A Luxury Boutique Resort
Situated in the stunning cliffs of West end Negril, Villas Sur Mer offers luxurious accommodations that offer privacy, and tranquility. Villas Sur Mer is only steps away from the cliff divers of the famous Rick's café or a short drive to seven mile beach. We offer unforgettable guest experiences that will leave you wanting to return again and again. Our six bedroom seaside villa is truly the jewel of the cliffs of Negril. The breathtaking views of the turquoise waters of the Caribbean Sea can be seen while sipping a red stripe at your own private bar, in the hot tub or lounging in our private pool. Across the road, we have several beautifully appointed villas nestled in a tropical garden setting. Don't forget, we also have an underground cave leading to an ocean deck that allows ocean access for swimming/snorkeling. A Villas Sur Mer vacation will give you long lasting memories that will have you missing Jamaica the moment you get back home.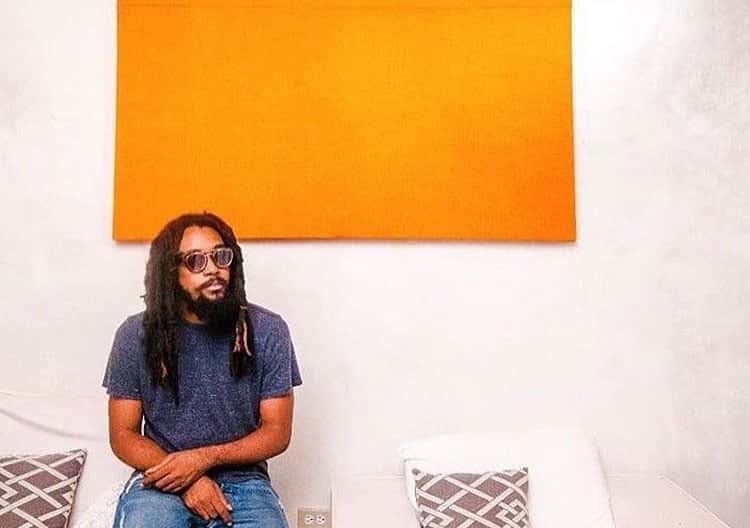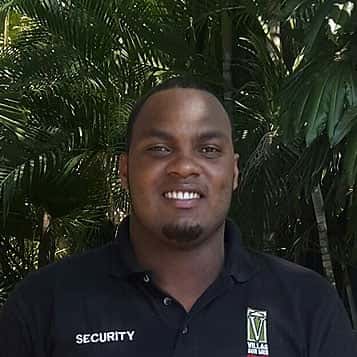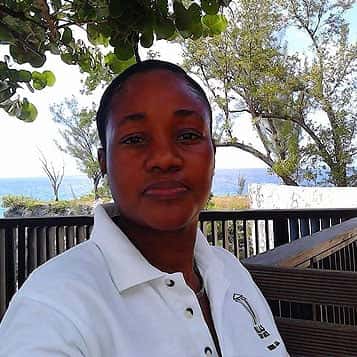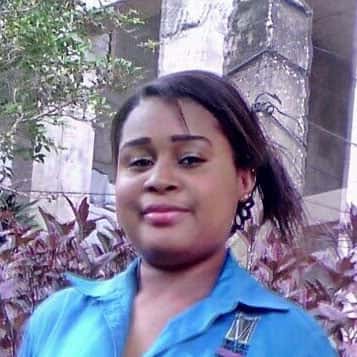 Resort Information
Take a walk through lush tropical gardens and discover 11 new luxury lagoon cottages, each boasting it's own unique feature. Whether it be an all-wood tree-house style with terraces overlooking treetops or the waterfall pool, or soothing white Moroccan flair with oversize soaking tub and rain shower.
Queen-sized bed with luxury linens in all bedrooms
Air-conditioned bedrooms
Spacious living rooms
Air-conditioned bedrooms
Fully equipped kitchenettes
Flat screen TV's with satellite TV
Safes for valuables
Roku with Netflix available in most cabins
Complimentary call credit to USA and Canada
Complimentary high speed WiFi
Telephone system with intercoms to all rooms, pool area and staff
Complimentary cribs and high chairs
Scattered hammocks and swing chairs throughout property
Standby electricity generator
Lagoon-style pool with waterfall
Oversized hot tub
Complimentary swimming floats and snorkel gear
Pool lounge chairs
Large gazebo bar & bistro
Underground walkway to the sea and reef
If Driving
Driving your own vehicle from the Sangsters International Airport (Code: MBJ) in Montego Bay. Turn right at the round-a-bout onto Queens Drive, continue through traffic light onto Howard Cooke Boulevard, follow road and turn left at 5th traffic light onto Alice Eldemire Road, turn right at T-junction on to Bogue Boulevard, continue on this path through various smaller towns (Hopewell, Sandy Bay, Lucea, Green Island) next stop is Negril. Drive through Negril's town centre onto West End Road, the resort is on the left just pass Rick's Cafe on the right.

By Private or Shared Transfer
This is recommended mode of getting to the resort, whether by private of shared transportation. Our pre-arrival concierge service will be more than happy to arrange this for you. Shared -Transfers to and from The Sangster International Airport (Code: MBJ) in Montego Bay, Jamaica can range between $35 - $40 USD per person, each way; for private transfer for up to 4 persons in a single vehicle, transfer cost ranges from $90 - $120 USD per trip.

Private transportation service is our regular service we use for Villas Sur Mer and is arranged as a courtesy. All drivers used by Villas Sur Mer for airport transfers to Negril are approved, licensed drivers by the Jamaica Tourist Board pproved and are fully insured.
Airport Transfer (Shared): US$40 per person (One-way)
Airport Transfer (Private): US$100 for 1 - 4 persons traveling together
Round-Trip Airport Transfer (Private): US$180 for 1 - 4 persons
To confirm pick with our pre-arrival concierge, please provide full flight details to include airline, flight number, arrival time, departure and number of persons.
Villas Sur Mer in Negril is on the few hotels in Jamaica that does not charge a upfront service charge to guests, however, you are free to tip the staff as you see fit. Our resort policies were created to ensure you have vacation free of questions and full of fun.

All rates includes accommodation, service charge, complimentary calls to USA and Canada; wi-fi; Access to pool area, sea and reef area; complimentary cribs and high chairs; access to scattered hammocks and swing chairs throughout property; Lagoon-style pool with waterfall; Complimentary swimming floats and snorkel gear; Pool lounge chairs.

All rates are double occupancy per night and are in quoted in US Dollars. A 3-night minimum stay is required. Rates are subject to 10% government tax and accommodation fee of $4 USD per room per night. Stays less than 3 nights on an availability basis only. A surcharge of $75 per person per night will be applied to guests exceeding 2 per bedroom.

A minimum 5-night stay is required for travel affecting the following dates:
The Week of President's Week
The Week of Thanksgiving
The Week of Christmas & New Years
DEPOSIT POLICY:
Except for the Advance Purchased Rate where full payment is required; A deposit amounting to 20% of total is required at the time of booking to guarantee a reservation.
CANCELLATION POLICY:
Except for the Advance Purchased Rate where cancellation is not allowed; A cancellation must be received 30 days prior to arrival to avoid a penalty of 20% of total. Deposit becomes non-refundable if the reservation is not cancelled 30 days prior to arrival.
NO SHOW or EARLY CHECK-OUT:
100% of total will be charged.